In the final part of our Listing of the Day review, here's a look at the properties that caught the attention of our editors, from a Mexican home with a storied past to a South African estate with an on-site restaurant.
A Mexican Estate Steeped in History

MIGUEL VIQUEZ
Location: San Miguel de Allende, Mexico
Price: $2.5 million
Known as Casa del Obispo, this house once belonged to a prominent Mexican figure in the Roman Catholic Church, according to the listing. A hot tub on the roof overlooks the landmark Parroquia de San Miguel Arcángel.
Read more.
A Miami Beach Penthouse with Endless Views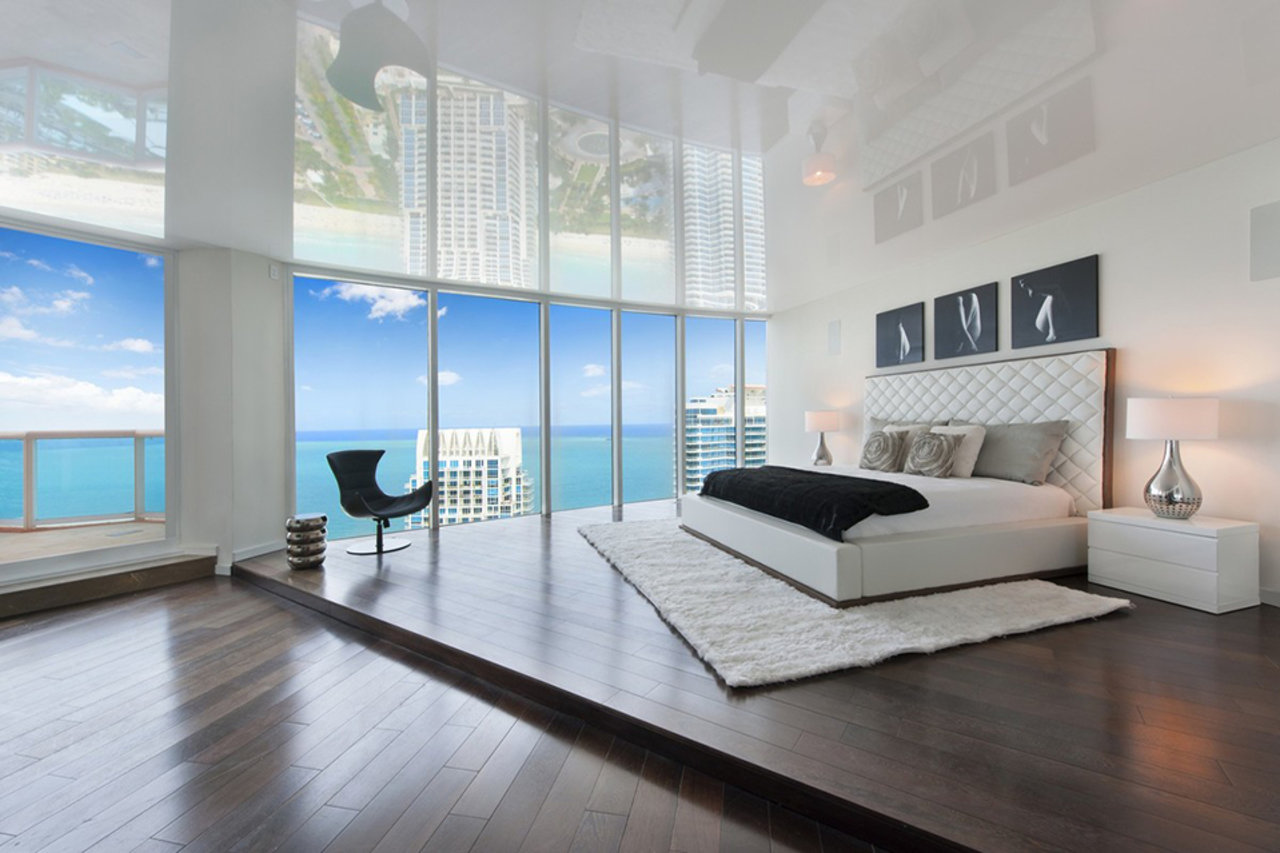 ONE SOTHEBY'S INTERNATIONAL REALTY
Previously:
Location: Miami Beach
Price: $13.75 million
Situated in the exclusive South of Fifth neighborhood, this nearly 6,000-square-foot penthouse towers above South Beach. Floor-to-ceiling windows provide sweeping views of the Atlantic Ocean.
Read more.
A SURFER'S RETREAT NEAR DOWNTOWN SAN DIEGO

PACIFIC SOTHEBY'S INTERNATIONAL REALTY
Location: La Jolla, Calif.
Price: $9.39 million
Made from concrete and glass, the four-level home features direct views of the Pacific Ocean, as well as several decks and terraces. The property includes 62 feet of ocean frontage.
Read more.
A Mathematician's Music Hall

SOTHEBY'S INTERNATIONAL REALTY CANADA
Location: Toronto, Canada
Price: C$22.9 million (about $17.2 million)
The modern home known as Integral House was owned, and designed, by the Canadian mathematician James Stewart. The five-level house has a concert hall that can accommodate an audience of 300.
Read more.
A Johannesburg Home With Garden Views From Nearly Every Room

LEW GEFFEN SOTHEBY'S INTERNATIONAL REALTY
Location: Johannesburg, South Africa
Price: ZAR60,000,000 (about $4.3 million)
Known as Harrow House, the nearly 20,000-square-foot home is located in Sandhurst, an affluent suburb of Johannesburg. The property can be run as a boutique hotel and has a restaurant with a wood-burning pizza oven.
Read more.
(Prices updated as of Sept. 24, 2015.)
Previously: The Five Most Popular Properties
Write to Gina Faridniya at gina.faridniya@dowjones.com

Follow Mansion Global:
Facebook |
Twitter |
Instagram |
LinkedIn |
Messenger
Write to us:
info@mansionglobal.com